The lesser known
stories about Paris
From Montparnasse to the Latin Quarter, this 2 hour tour explores the unknown stories which made Paris the city it is today.
Who were the first people to settle the area, and what were they like? How did the Romans deal with them? How does Brittany and the United States overlap in Paris? The Left Bank of Paris holds so many secrets, this tour is dedicated to unearthing some of the more interesting ones!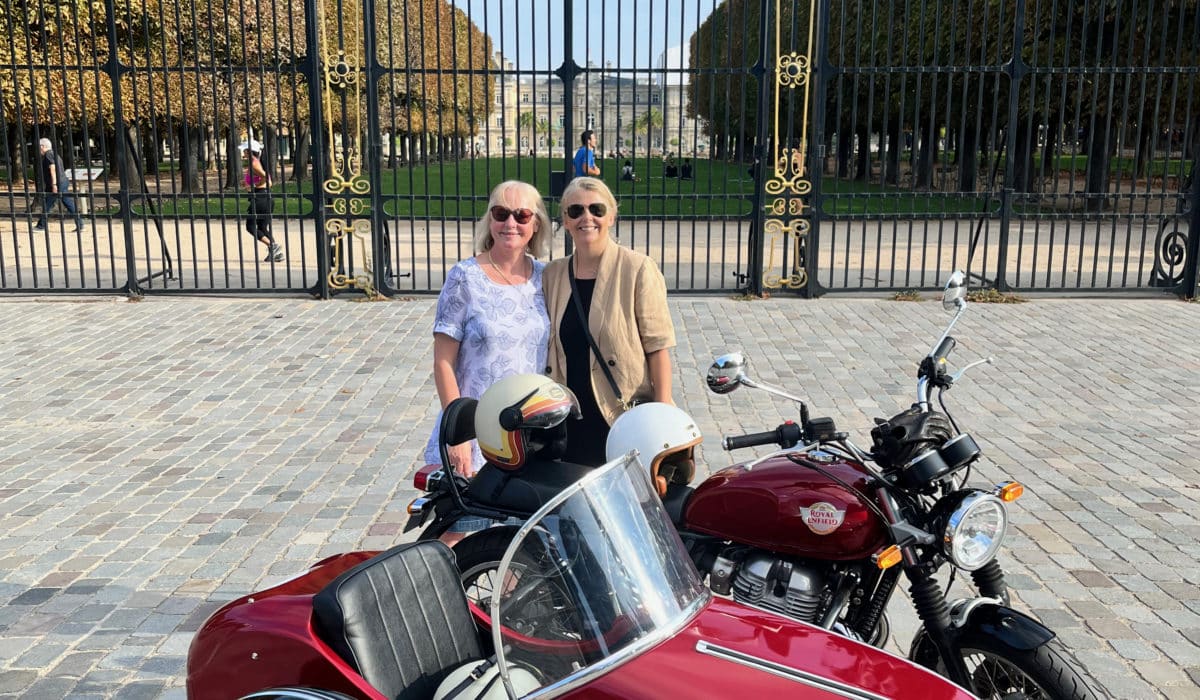 Transportation from stop to stop is done with our fabulous Watsonian Sidecar-equipped motorcycles. Your driver/tour guide will have everything required for an excellent experience. All you need to bring is your curiosity!