The lesser known
stories about Paris
Explore Parisian culture and history by retro motorcycle and sidecar with your guide, and learn the secrets of the Left Bank.
Who were the first people to settle the area, and what were they like? How did the Romans deal with them? How does Brittany and the United States overlap in Paris? The Left Bank of Paris holds so many secrets, this tour is dedicated to unearthing some of the more interesting ones!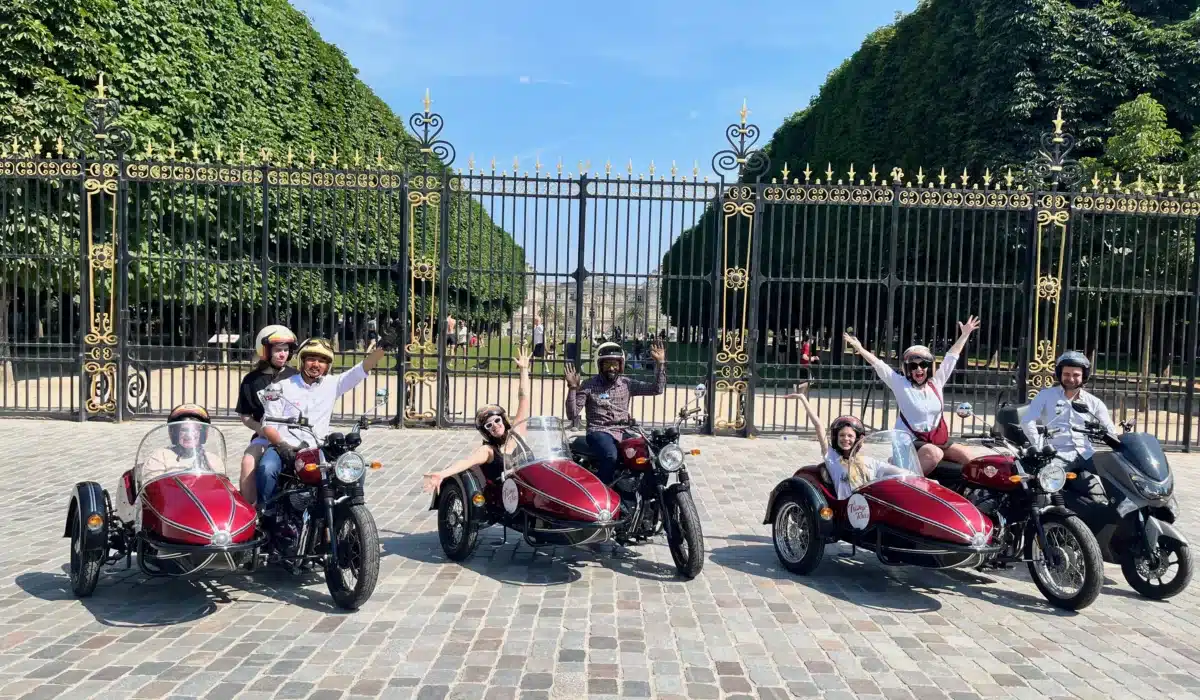 The Seine River runs through the historic heart of Paris, and its left bank – or Rive Gauche – hides secrets dating back to the very foundations of the city. On this 2-hour Paris sightseeing tour, spin along the left bank to the Panthéon, the Arènes de Lutèce, and hear insightful stories on immigration, Roman conquest, and more. This tour is designed for seasoned visitors to Paris, looking for a new experience in the French capital. Enjoy 1-on-1 attention from your guide on this family-friendly private sightseeing tour in Paris.
Some of our moments captured in time